Sorry, nothing to show here.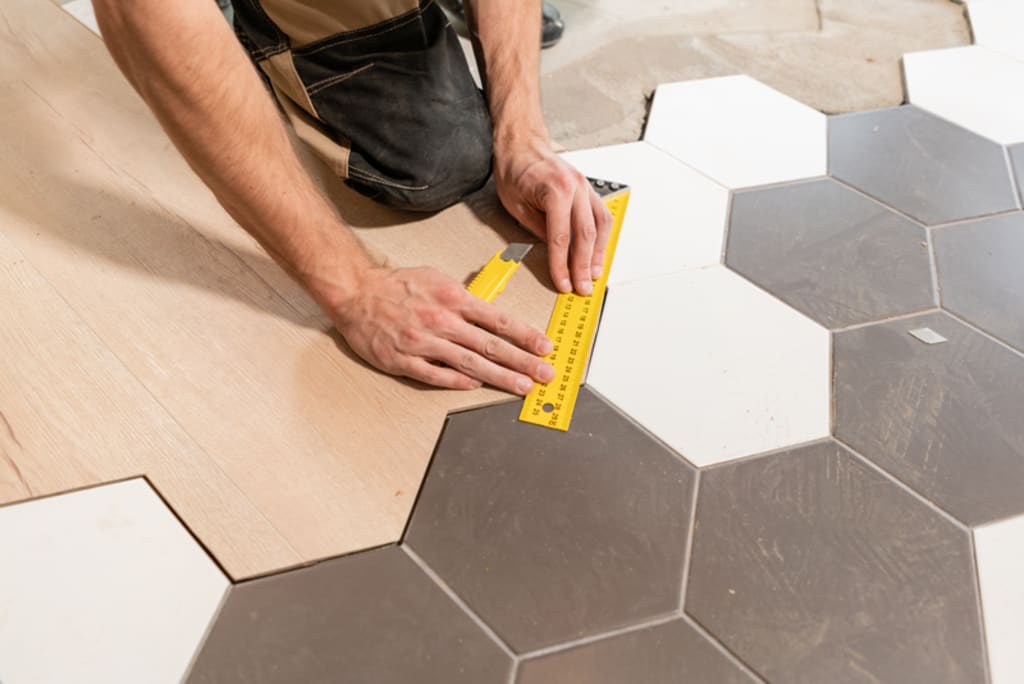 In 2020, Americans spent $420 billion remodeling their homes, according to a new report by The National Association of REALTORS (NAR) and The National Association of the Remodeling Industry (NARI.)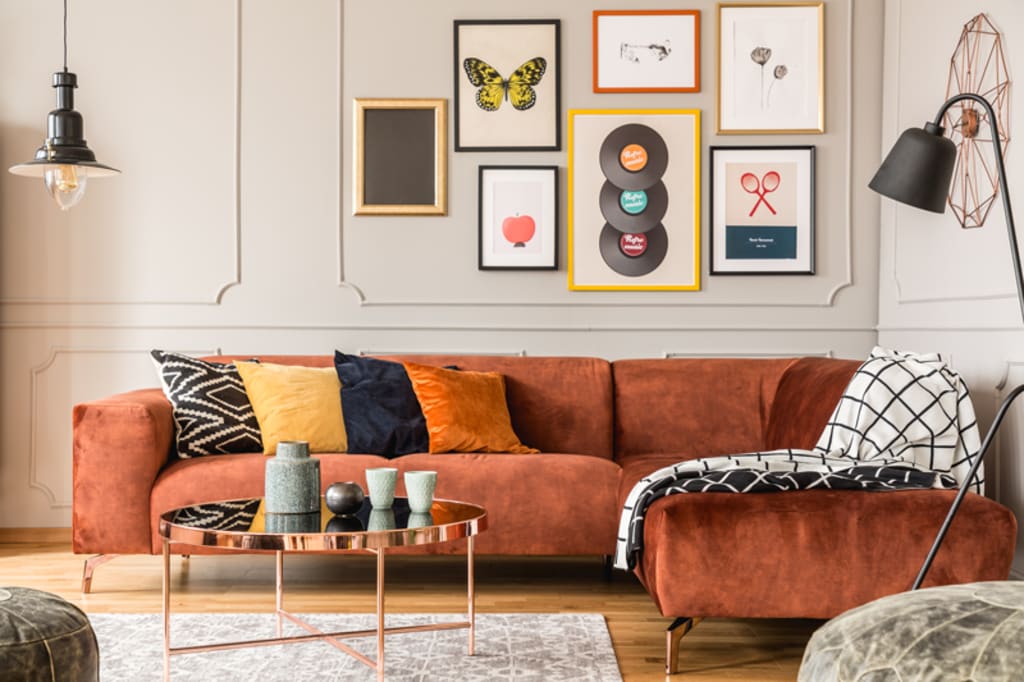 According to EyeonHousing.com, half of owner-occupied homes were built before 1980. That could be just one of many reasons why many homebuyers and homeowners are going more "retro" in their decorating styles.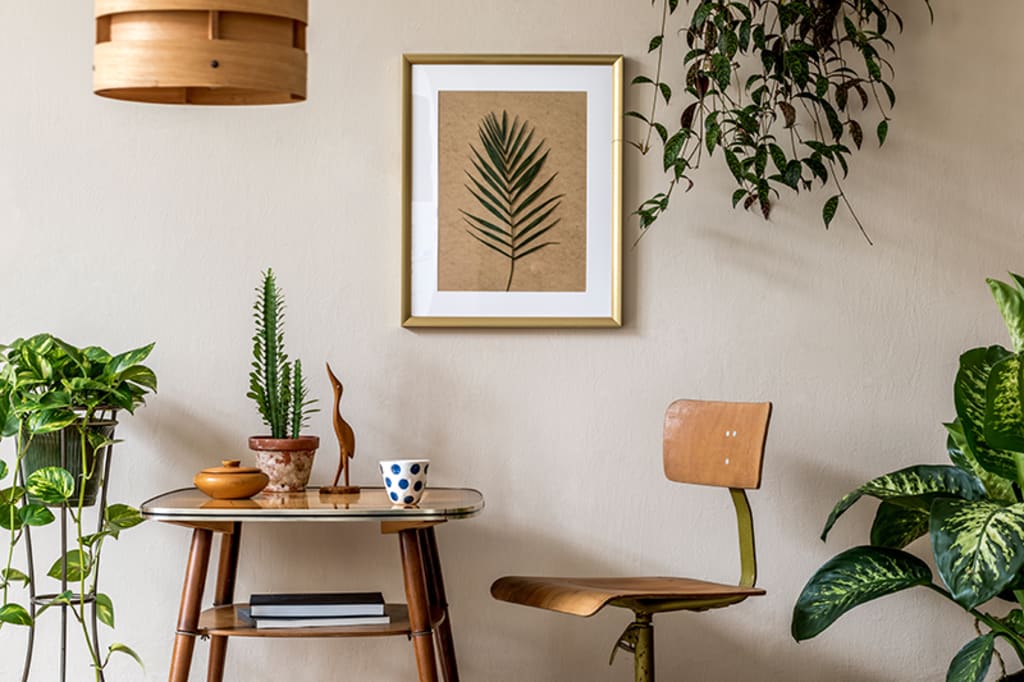 The way Americans use their homes has changed since the advent of the pandemic. Once many activities were significantly curtailed or eliminated, from going to the office or school, travel, gatherings, dining out, to theaters and other entertainment, homeowners spent more…