Mastering the basis of real estate matters may be the best way to feel more confident during your journey. Explore our blog posts to discover some interesting news.
Sorry, nothing to show here.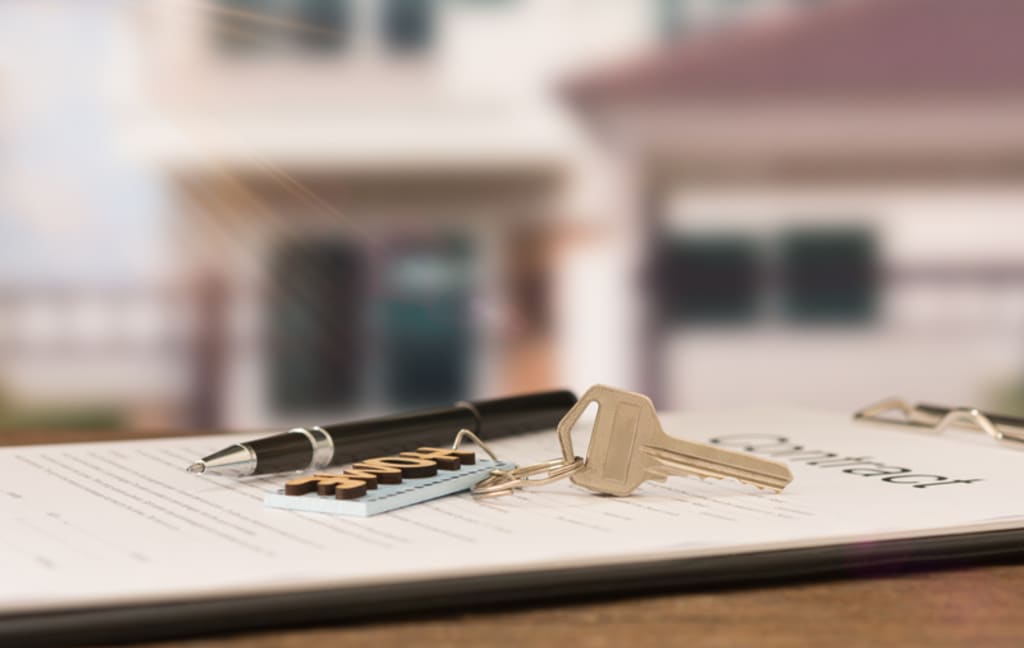 If you're a homebuyer without a home to buy, the ongoing housing shortage is making housing to buy less affordable by the day. Certain factors should change with time, which should provide you with a better chance to buy a home in mid-to-late 2022.