Wesley Heights / Seversville / Biddleville
Wesley Heights
Wesley Heights has survived some dramatic changes in its history, and yet still appears much like it did when it was served by Charlotte's streetcar system. The neighborhood retains a great degree of its original character, which was developed primarily in the 1920′s on the nineteenth-century farm of Charlotte livery stable owner John Wadsworth. Added to the National Register of Historic Places in 1995, the Wesley Heights district encompasses 335 contributing buildings in the former streetcar suburb of Wesley Heights. The neighborhood keeps pleasing architectural integrity and charming character intact.
It includes notable examples of Bungalow/American Craftsman, Colonial Revival, and Tudor Revival style architecture. Some notable buildings include the Wesley Heights Methodist Episcopal Church (now Greater Bethel A. M. E. Church) designed by architect Louis H. Asbury, St. Mark's Baptist Church (formerly St. Andrew's Episcopal Church), Bomar Apartments, and the Wadsworth House, and Catawba Apartments, also designed by Louis H. Asbury.
Seversville
Once a hub for exclusively African American culture and education, recent revitalization efforts are now bringing young homeowners and businesses from every culture and industry to the newly gentrified area. Seversville is considered a hidden treasure in terms of one of the most affordable places in Charlotte to start a business, renovate, buy a home or build on a lot.
Biddleville
Located one mile west of Uptown and Interstate 77, along Beatties Ford Road, Biddleville is the oldest surviving predominantly African-American neighborhood in all of Charlotte. It is also home to Johnson C. Smith University, a historically black college formed shortly after the Civil War to educate aspiring black preachers and teachers.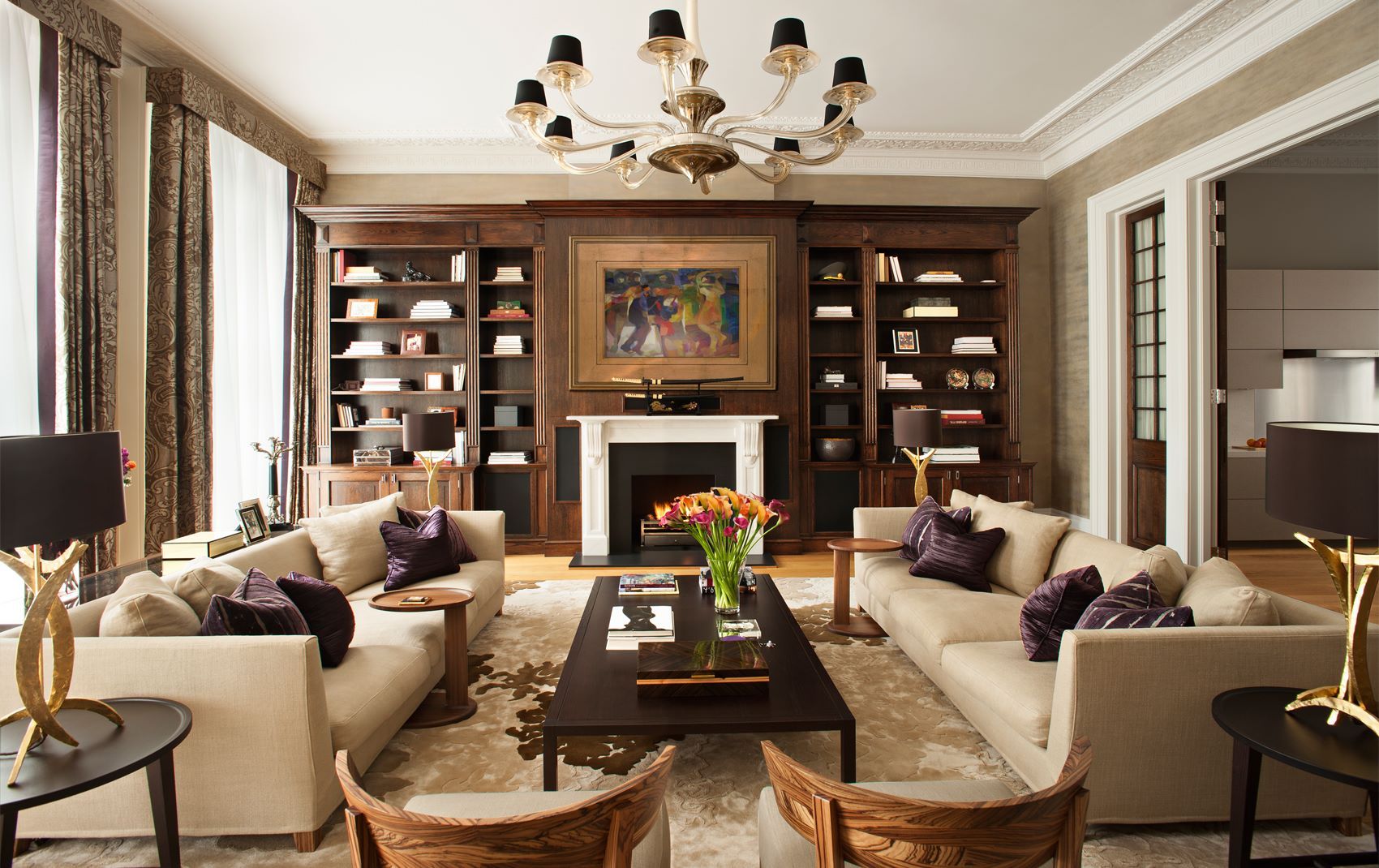 Homes for Sale in This Area